Testimony of the Rocks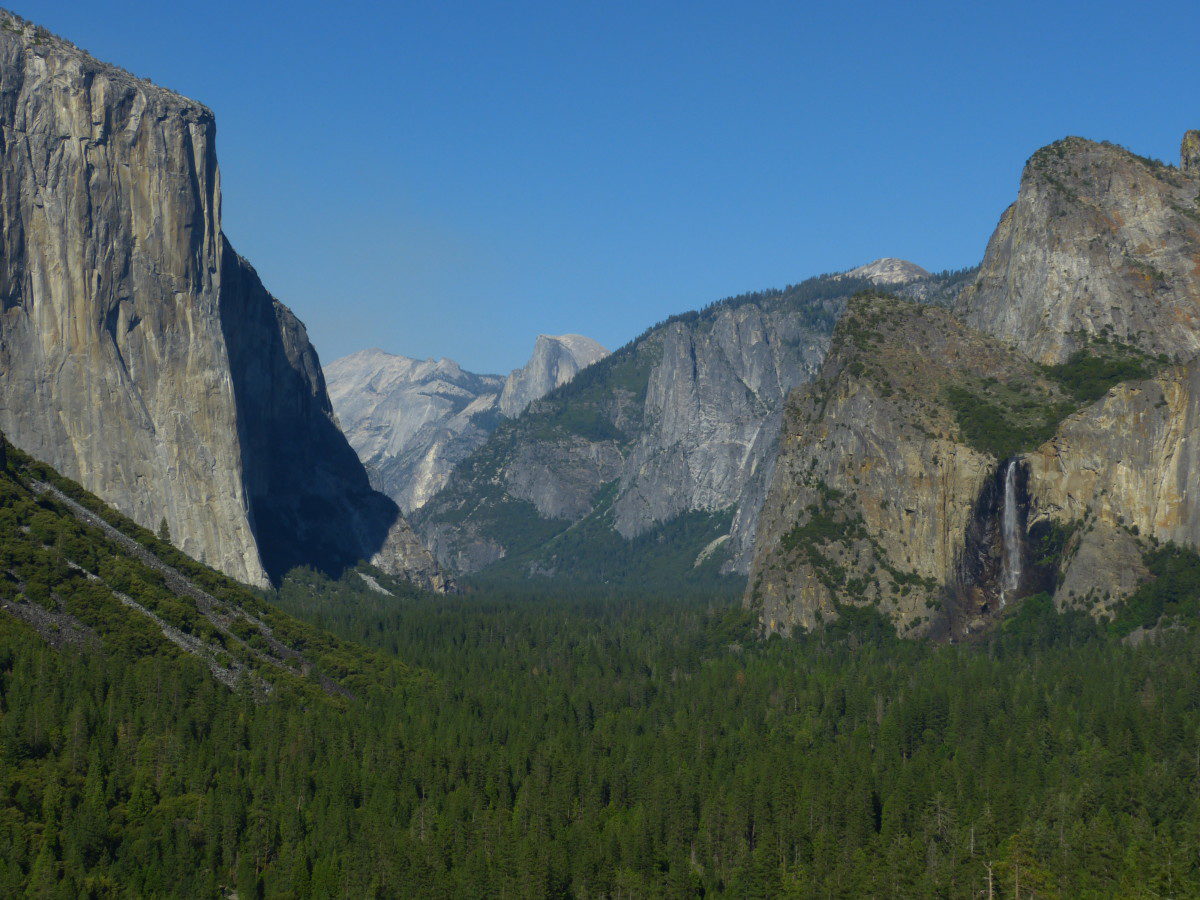 I have here seen the power and glory of a Supreme being;
the majesty of His handy-work is in that 'Testimony of the Rocks'.
– Dr. Layfayette Bunnell
Member of the Mariposa Battalion,
first recorded Anglo-Saxons to see Yosemite Valley
Like Dr. Bunnell, I felt so blessed to gaze upon the magnificent rock precipices of Yosemite Valley that I wanted to shout. And this western park is just one of the many places I've been privileged to see stone spires that rise heavenward, pointing towards their Creator and mine.
But there are also scenes, much less obvious at first glance, that nonetheless have caught my attention and caused me to utter "Wow!" when I looked at the LCD of my camera. The subtle, multi-colored beauty of these naturally tumbled pebbles at Pictured Rocks National Lakeshore was such an instance.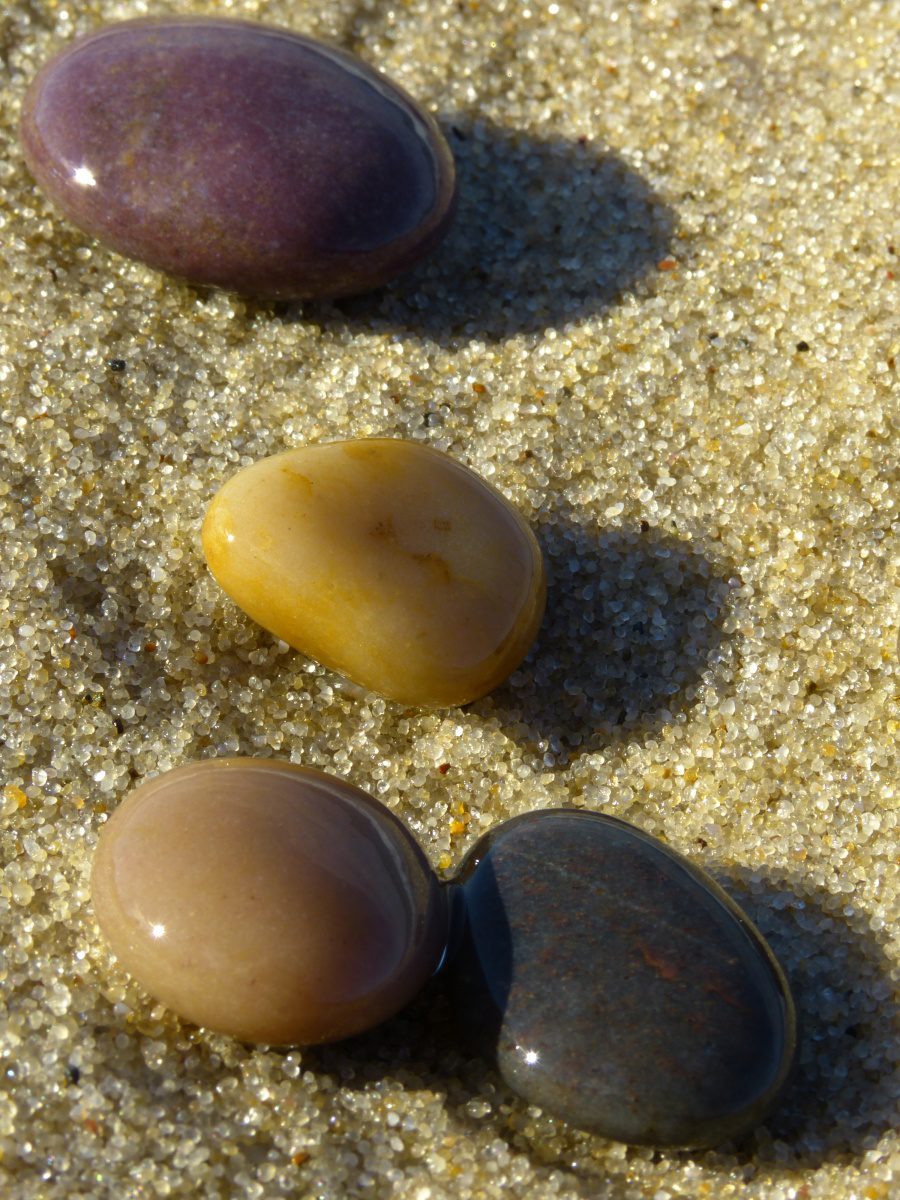 I have no trouble believing that people who encountered the Apostle Paul during the First Century A.D. could have easily been overwhelmed by the power of his personality and witness. On the other end of the "whelmed" spectrum is a Biblical personality whose mention only occupies a handful of verses and remains nameless. At least to us. However, Jesus not only noticed but singled out the widow who contributed what most people considered a pittance to the offering. Even though the scale of their proclamations differed, Paul and this woman both gave witness to what God had done for them.
And it is likewise important that I convey – give testimony to – the love, joy, and peace that I experience through my relationship with Jesus Christ. Whether my opportunities are large – or small. Or somewhere in between.
When he came near the place where the road goes down the Mount of Olives,
the whole crowd of disciples began joyfully to praise God in loud voices for all the miracles they had seen:
"Blessed is the king who comes in the name of the Lord!"
"Peace in heaven and glory in the highest!"
Some of the Pharisees in the crowd said to Jesus, "Teacher, rebuke your disciples!"
"I tell you," he replied, "If they keep quiet, the stones will cry out."
– Luke 19:37-40 (NIV)