Miracle Water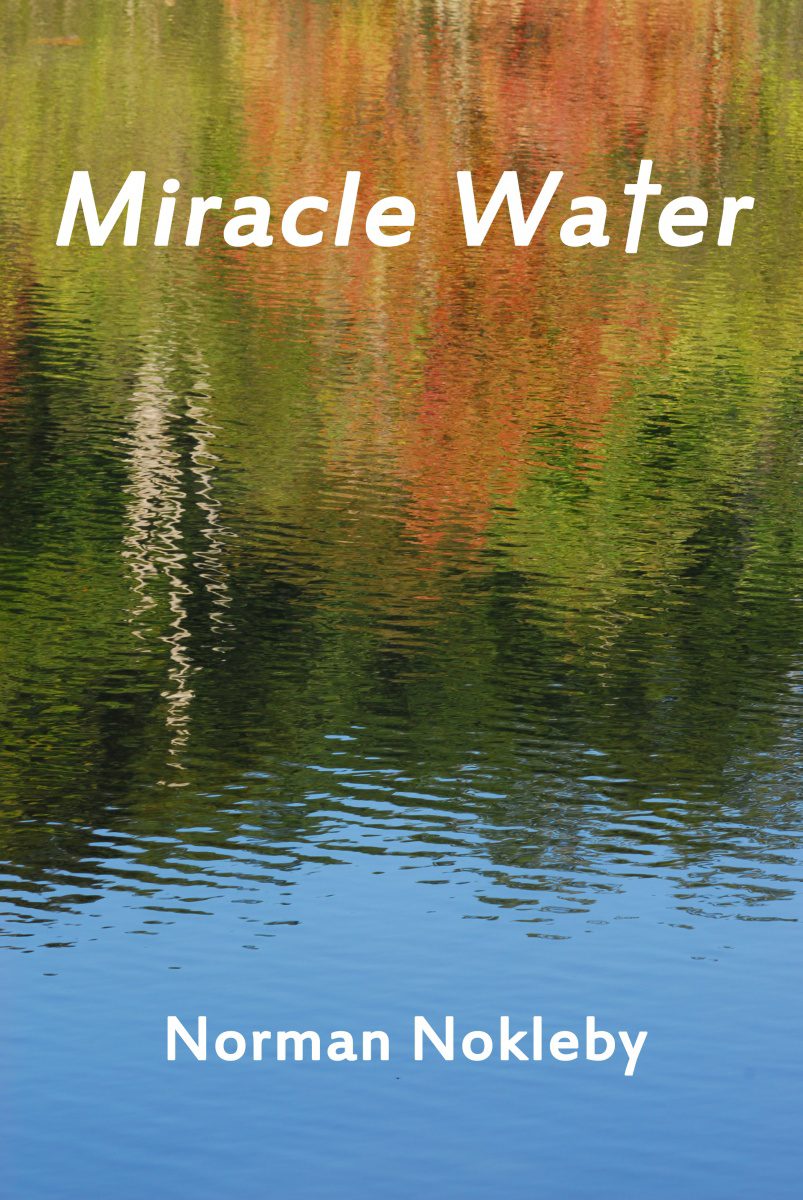 Daniel Mann is single, his own boss, and financially independent. He discovers a supply of water with amazing properties, which challenges what he knows. Daniel also meets a woman whose spirit and life challenge what he believes. A man bent on revenge challenges the peace and tranquility of a small southern town.
Events move towards a point where Daniel will have to make a life-changing decision on what is false and what is true; what is wrong and what is right; what is for the moment and what is forever. Daniel will have to decide whether or not he believes in miracles. And, perhaps, you will, too.
Includes a Study and Discussion Guide, as well as an Author's Commentary on the Guide.
ISBN: 978-0-9885153-2-1
THIS EBOOK IS AVAILABLE IN THE FOLLOWING FORMATS:

1.     Through Amazon for Kindle Readers – Use this link:

http://www.amazon.com/dp/B00JRGZJEK

2.     Through Barnes & Noble for Nook Readers – Use this link:

http://www.barnesandnoble.com/w/miracle-water-norman-nokleby/1119633118?ean=2940045972482

3.     Through Smashwords for a variety of formats – Use this link:

http://www.smashwords.com/books/view/442244

4.     Through a PDF Download – 1.3 MB file – Click on the button below:

Note: Payment is through PayPal with Visa or Master Card      

NOTE: For optimum viewing in Adobe Reader after downloading,
click on View and then Full Screen Mode.