Don't Forget to Remember
At times, my life seems to be one multi-tasking hour after another, often going along at warp 8. (Star Trek fans will understand this reference.) I think that is one of the reasons that I enjoy nature photography. Being outdoors in God's creation provides opportunities for me to slow down and focus my attention and energy on something other than my to-do list. And these respites have created some special memories for me. Below are several examples.
Seeing a rainbow in Grand Junction, Colorado, and then rushing
to find a place to shoot its temporal beauty without buildings, poles, or wires: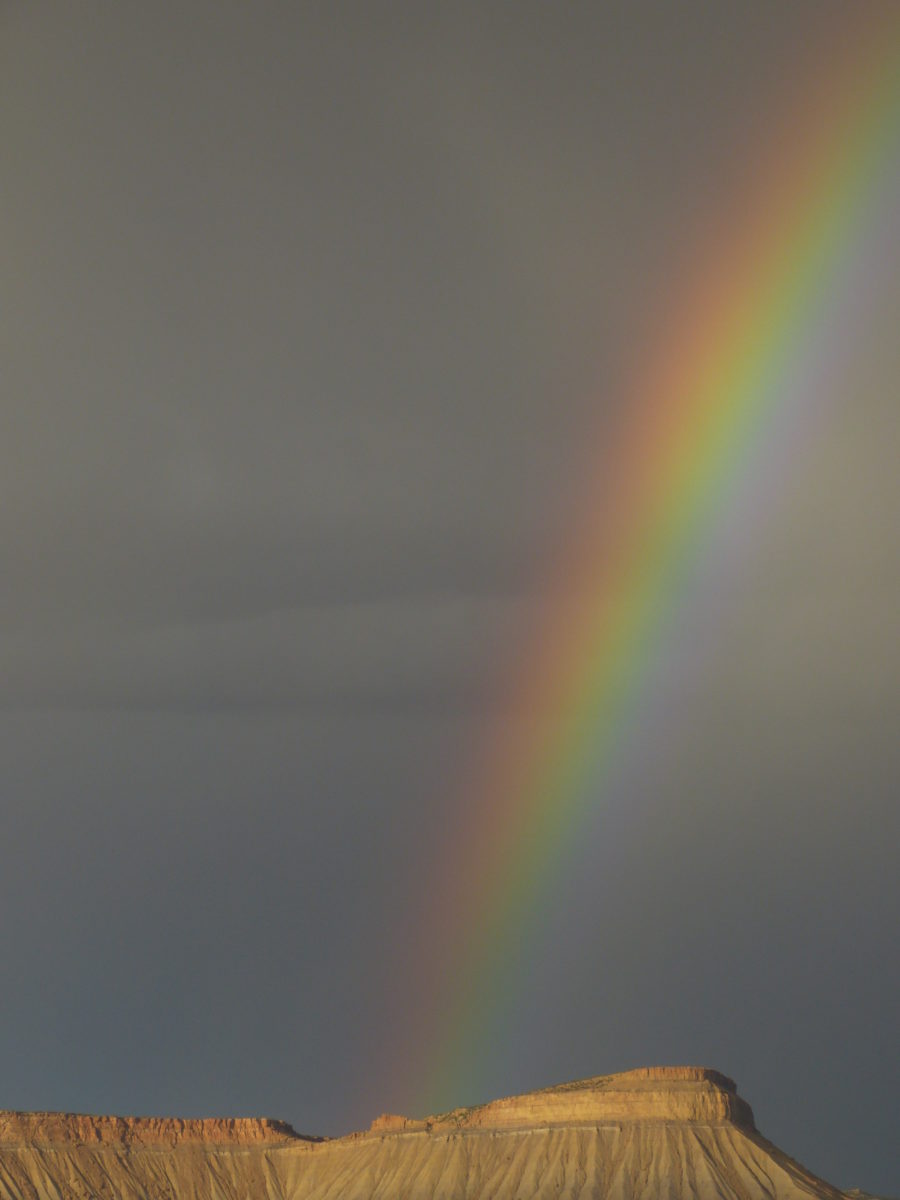 Hiking three-fourths of a mile, much of it through soft sand,
to come upon an obstructed view of the Colorado River, 1,100 feet below where I am standing: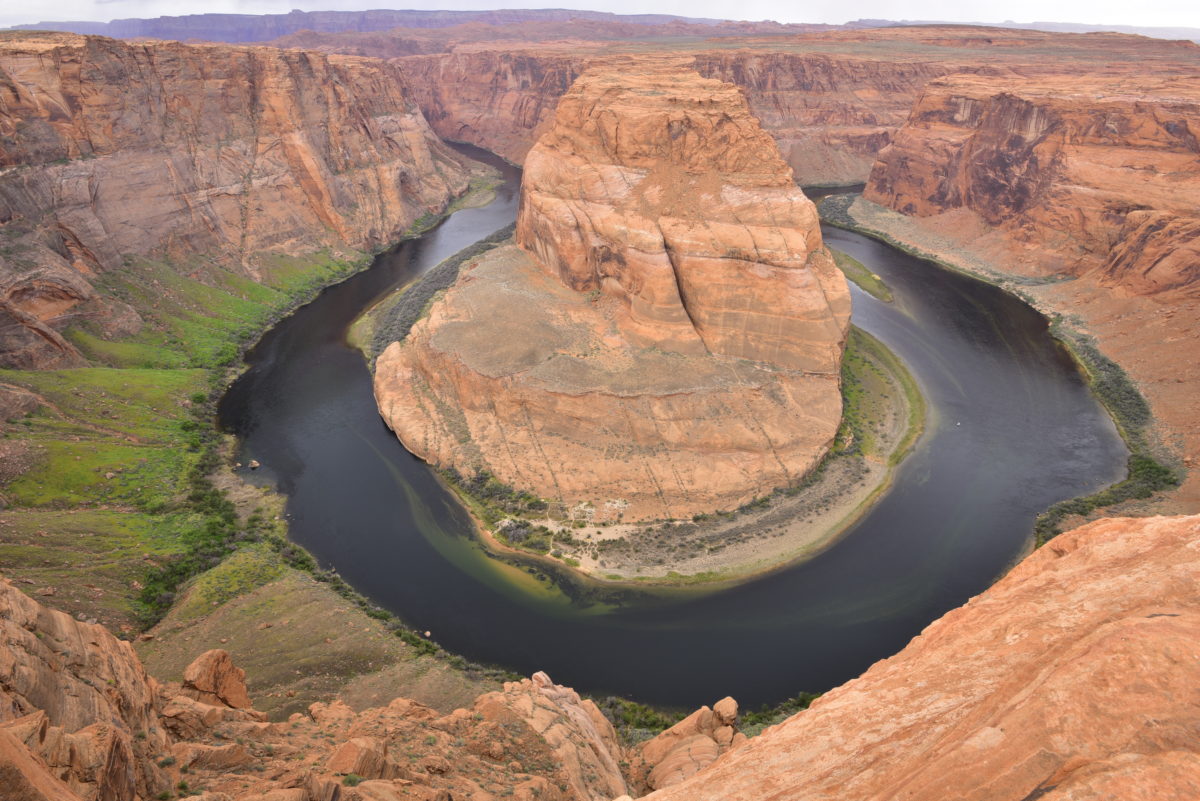 Waiting for the sun to be in just the right position for sunset
over the mountain ridges on the Blue Ridge Parkway: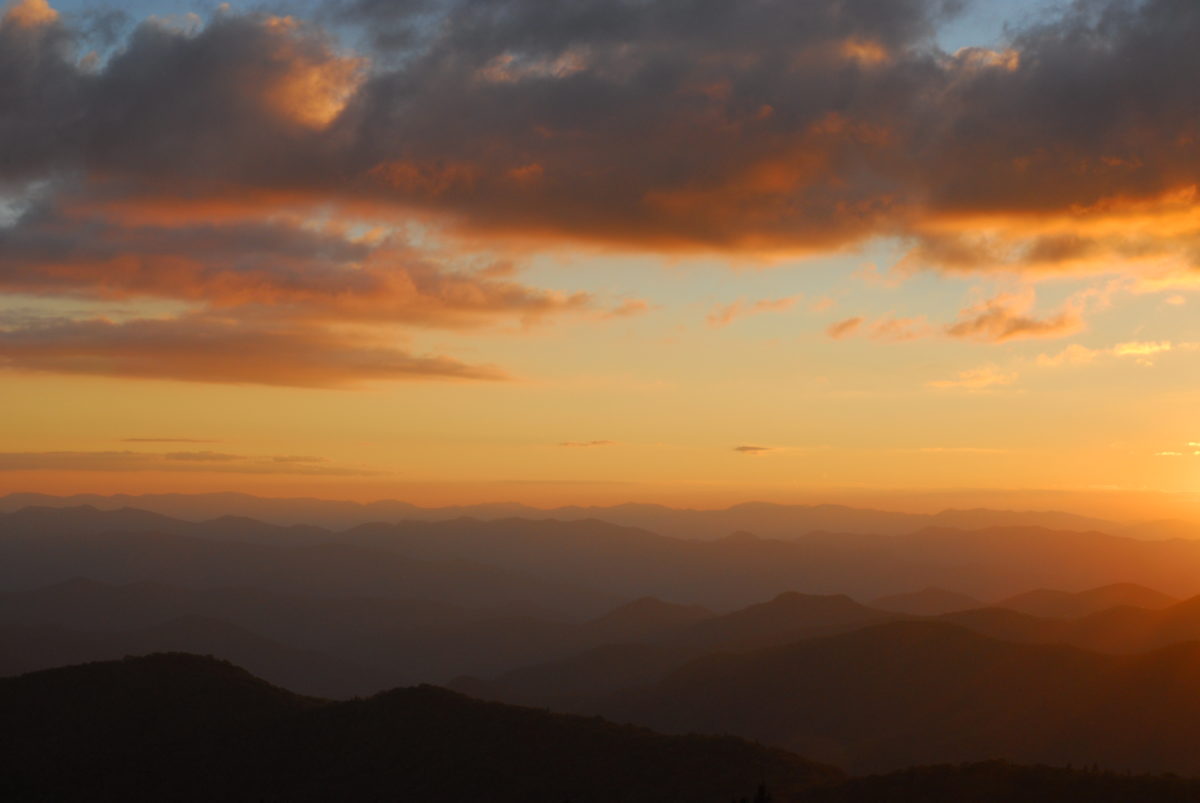 Having these special occurrences in my life is important. But almost as critical is taking the time to recall them and remember them with thanksgiving!
And now, I'm ready to create some more memories . . . so I won't forget them.